Our Experience at a Glance
Building the Potential for Something More
Since the early 80's American Land Ventures (ALV) has often chosen overlooked, underappreciated areas and developed them into successful properties time and time again. The Principles of American Land Ventures have always been committed to creating more than just buildings, instead pursuing developments that can transform landscapes, revive neighborhoods, and redefine entire communities for the better.
ALV is an established developer in South Florida with broad-based experience in land and multifamily developments. With more than 40 years of experience, the principals have been responsible for the site acquisition, planning, design, development, financial oversight, marketing and management of over 10,000 luxury apartments and condominium units throughout Florida.
Our creativity, flexibility and responsiveness have resulted in an impressive track record of creating quality investment opportunities and achieving strong returns for our partners.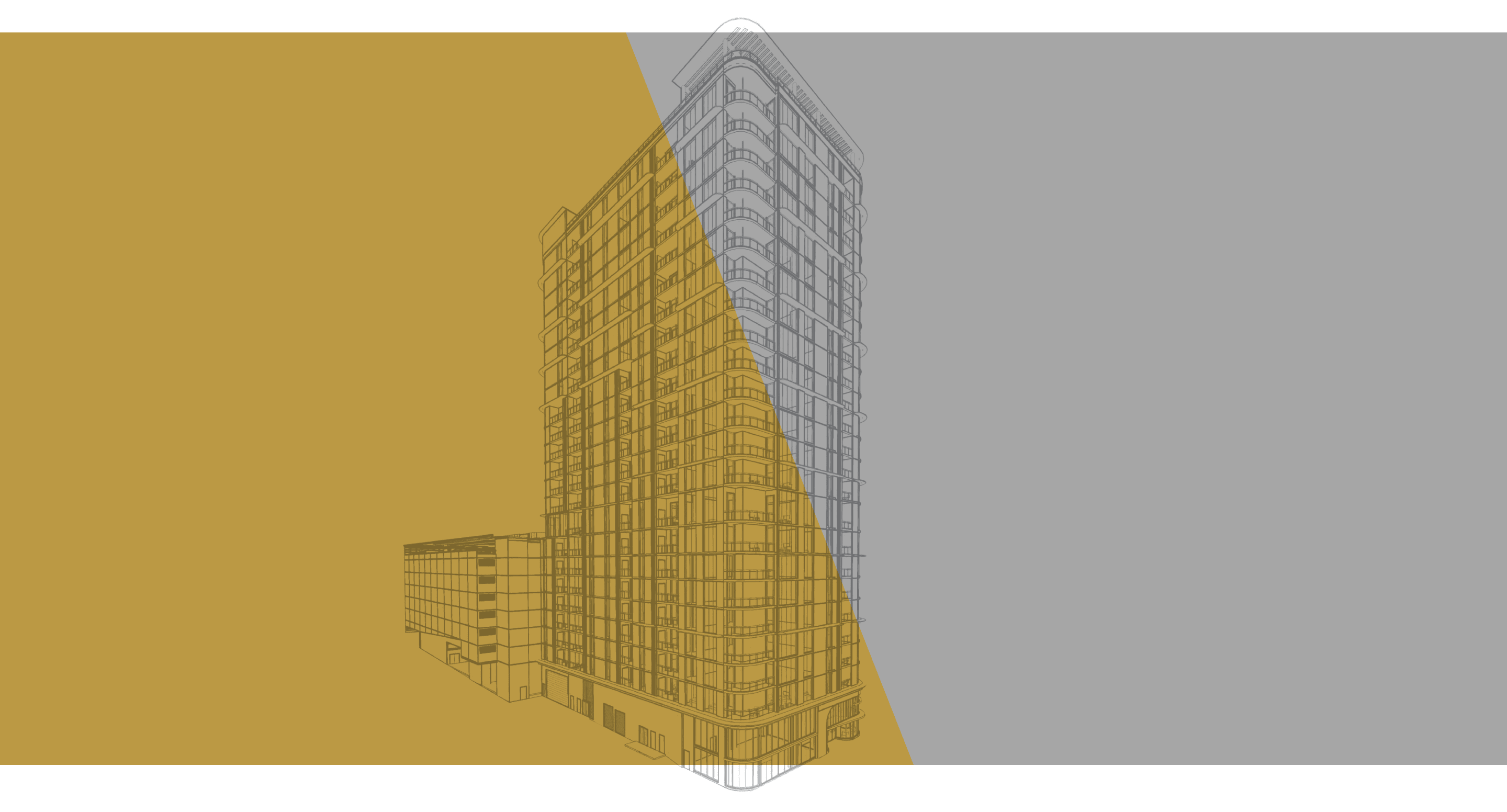 By design, we limit the number of projects we take on at any given time to ensure the highest quality standards.
Our commitment to superior site selection, market-driven design, and comprehensive planning has laid the foundation for outstanding success. The site acquisition process involves extensive research and competitive analysis. Once acquisition arrangements for an ideal site are underway, a comprehensive team of experienced planners, architects, and engineers are assembled to develop a detailed site plan. One of the company's strengths is its ability to integrate the needs of the market with physical constraints of the site, articulating the appropriate product within those parameters.
Our commitment to quality is incorporated into the architectural design, engineering, and construction of each property. Every unit is built to the most exacting specifications, using time tested techniques and quality materials. In addition, we make use of new technologies that provide for cost-efficiency, ease of maintenance, and longevity. A detailed scheduling system and centralized purchasing of materials ensures that each project adheres to budget and time schedules.
We have more than 40 years of experience in establishing limited partnerships and working with both domestic and international investment partners. Throughout our history, we have raised hundreds of millions of dollars on a national and international level and have generated returns that far exceeded projections. We have successfully attracted both private and institutional investors seeking superior performance.
The design of each project is primarily market driven. Each property offers the amenities and features which appeal to the targeted market segment. The design of each project is based on in-depth market analysis including a comprehensive analysis of customer needs. Designs are guided by market demand, with the utilization of major design elements customized to provide individuality without sacrificing efficiency. The company also conducts comprehensive analysis of investor needs, resulting in projects which not only fulfill the end-users' expectation, but also meet investor requirements.
Maximizing Entitlements
Obtaining Economic Incentives
Navigating Construction Challenges and Complex Zoning Issues
City Relationship Development and Negotiations
General Contractor Oversight
Property Acquisition and Disposition
Investor Reporting and Communications
Property Management
Warranty Administration and Tracking